Programs:
Full Program – Standard solo recital covering different time periods.
spanish music program – Solo recital of Spanish repertoire.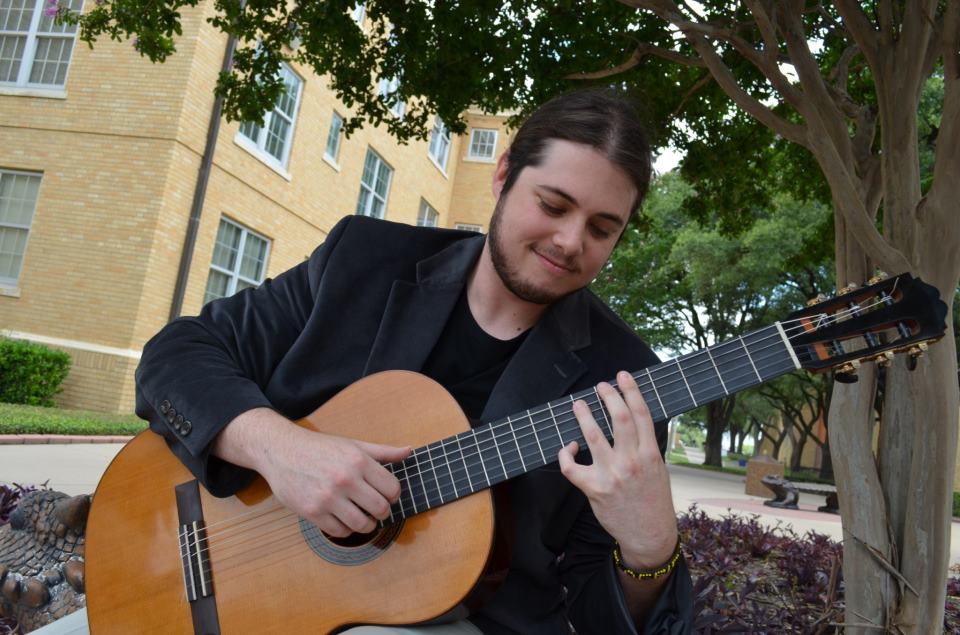 Folk:Classical music program – Solo recital of classical music pieces inspired by popular or folk music.
Concertos
Concerto No. 1 in D, Op. 99 – Castelnuovo-Tedesco
Concerto in A, Op. 30 – Giuliani
Lute Concerto in D, RV 93 – Vivaldi
Standard Solos by:
Bach
Brouwer
Villa-Lobos
Giuliani
Sor
Carcassi
Tarrega
Many many more
Chamber Music
Lots of experience playing in guitar ensembles (duos, trios, etc.)  and with flute, voice, violin, piano, and other instruments.
Quintets
Boccherini
Giuliani
Guastavino
Brouwer